Imagine is a team of pharmaceutical sector professionals with across the board experiences in marketing, communication, training, graphics and ICT: integration is the jewel in our crown, what makes us stand out in terms of both reliability and efficiency.
IMAGINE INTEGRATES
STRATEGY AND EMPATHY,
TO FORM YOUR PROJECTS
THE VERY BEST THEY CAN BE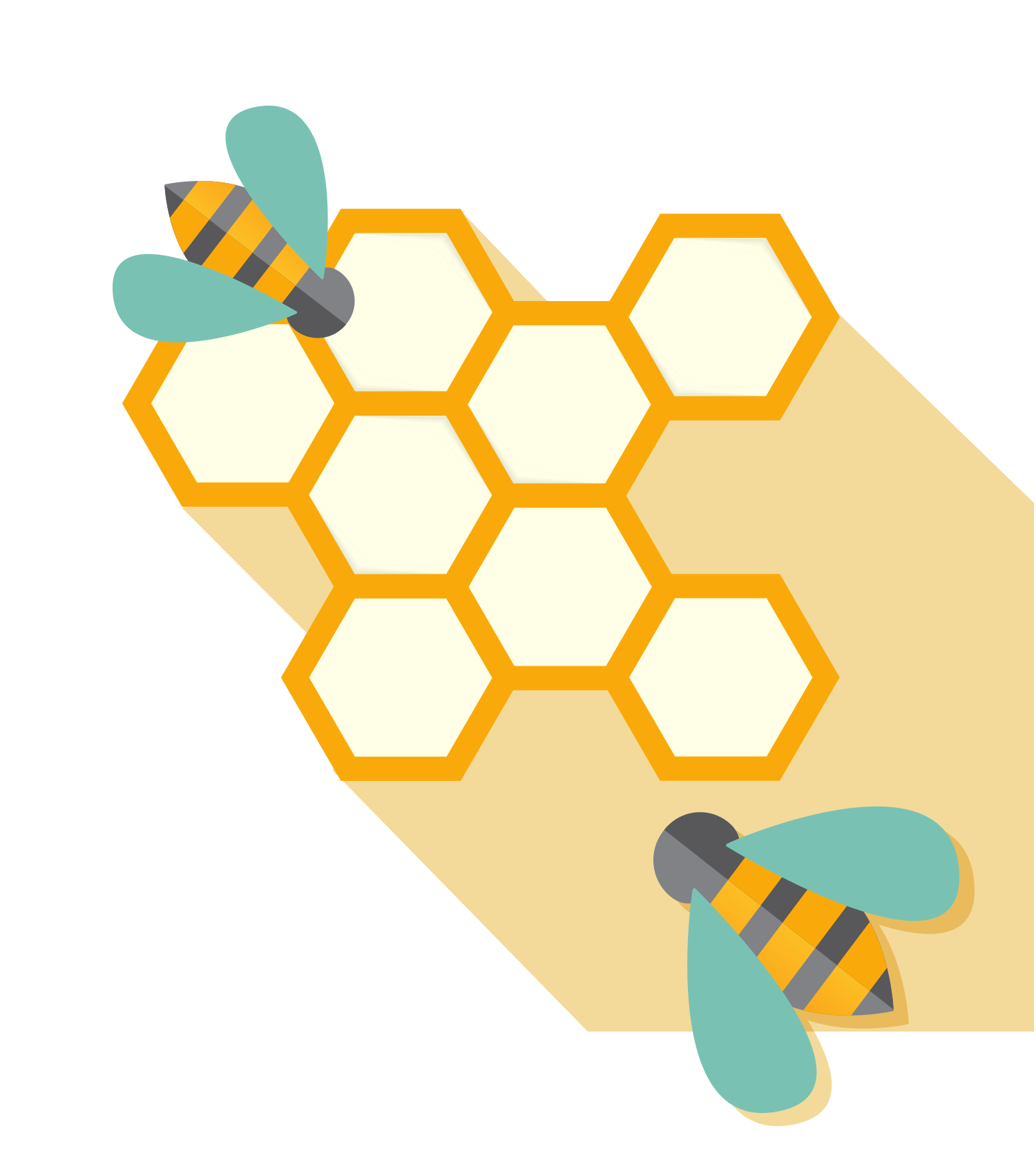 INTEGRATION
So many services, a single point of contact
We create a dedicated team for each client, in order to guarantee the synergy of our internal expertise, taking advantage of a network of qualified contacts and colleagues from the scientific, healthcare and pharmaceutical sectors, to always offer 360° professional advice and the most cost-effective solutions, tailored to each client.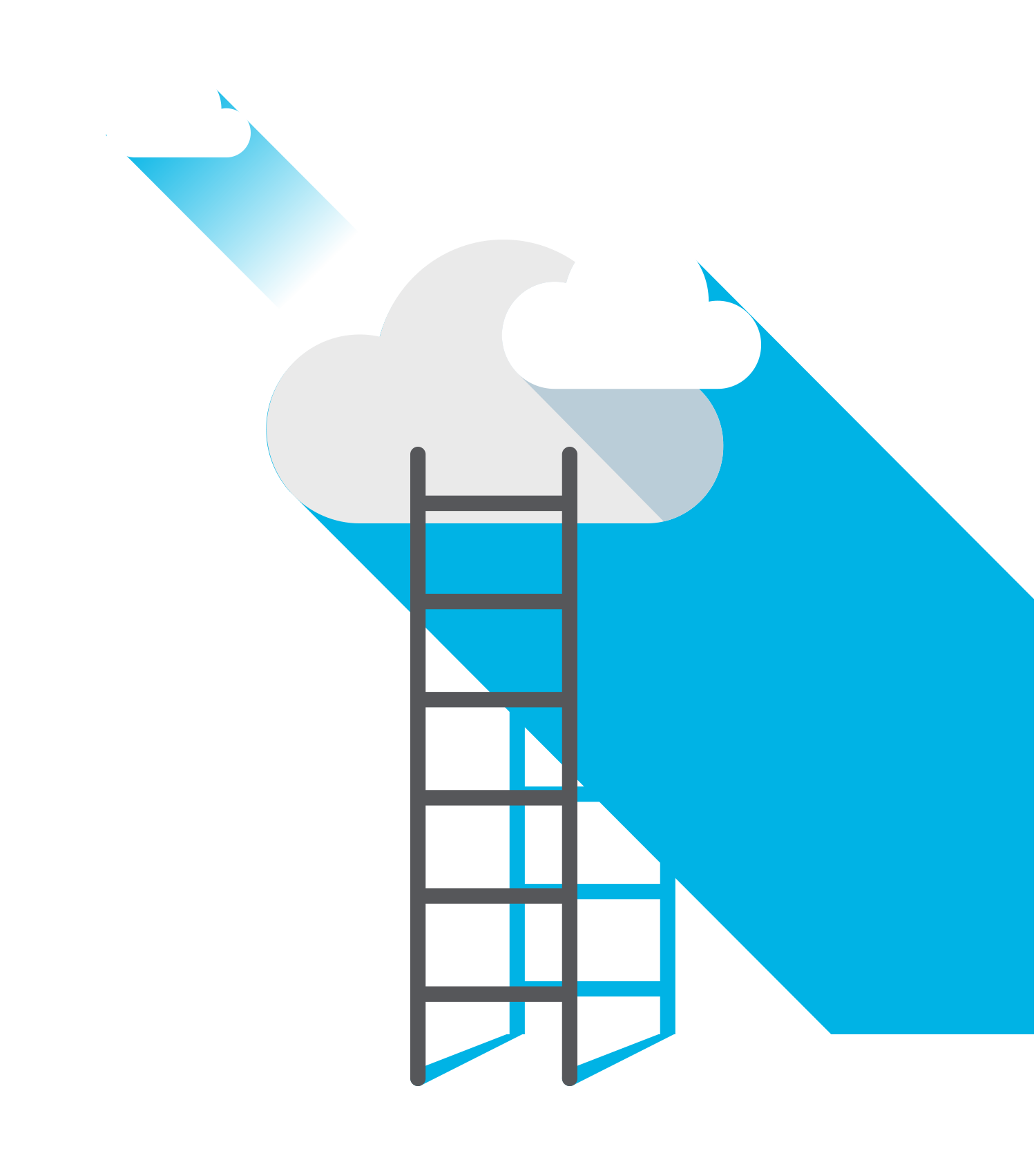 STRATEGY
Let us guide your business to success
Major global brands choose Imagine, and they choose us for our expertise and strategic orientation, which allows us to develop large-scale projects which cut across the areas of marketing, training and integrated communication.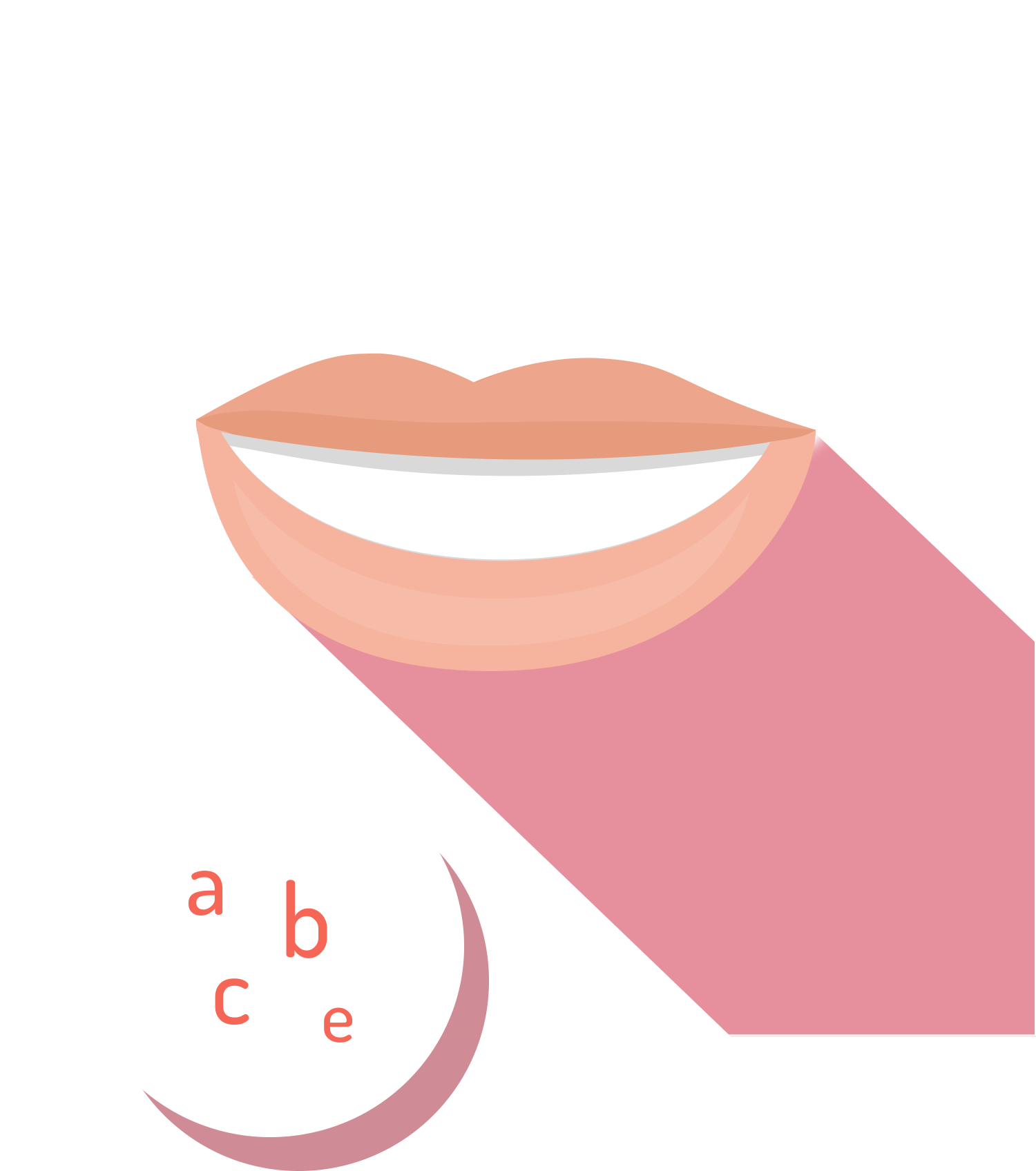 EMPATHY
We speak the same language as our clients
We establish effective connections between science and communication, in compliance with national and international medical and pharmaceutical communication standards. We stand out for our professionalism, efficiency and overall vision. We want to use our expertise to help you to achieve your goals.
FORM
We shape your ideas
Innovation, curiosity, proactiveness and creativity: ours is a company that is continuously evolving, that researches and develops surprising and unconventional solutions to fulfil the needs of the firms who choose us.

We pay attention to details and anticipate trends; we have a multi-channel approach in order to communicate your brand, project or idea to your audience in the best way possible.